Coming Soon!
lass="content-item-page clearfix" id="slot-main">
All professionals at Michael A. Davis, D.D.S., P.L.C. maintain the highest levels of accreditation and pursue ongoing education to stay abreast of the latest trends in the medical field. Read on to learn more about our staff's experience and training.
---
Dr. Michael Davis (General Dentist)
Dr. Michael Davis is a native of Saginaw, Michigan. He graduated from Douglas MacArthur High School and did his undergraduate studies at Michigan State University. As a result of his perfect grade point, he was admitted to the University of Michigan Dental School, after only two years at MSU, and pursued his Doctor of Dental Surgery degree there, graduating in 1983. Dr. Davis has advanced training in cosmetic, restorative, implant, root canal therapy, periodontics, and sedation dentistry.
A few of his many professional accomplishments include:
● President, F.P. Vedder Crown and Bridge Society
● Trustee, Michigan Dental Association
● Delegate, American Dental Association
● Board Member, Saginaw Valley Dental Association
●Member, R.W. Bunting Periodontal Society
●Current Member, Pierre Fauchard Academy (https://fauchard.org)
●Current Member, Michigan Dental Association Peer Review Committee
● Current Saginaw Valley State University Team Dentist
● Previous Detroit Lions Summer Camp Dentist
Dr. Davis has invested in advanced technology including intraoral video examinations, digital x-rays, and laser decay detection. He specializes in minimally invasive dentistry, focusing on early detection, often making the need for pain medication unnecessary. The doctor is always available by personal cell phone, should an emergency arise.
---
Anne (Registered Dental Hygienist)
Anne has been a lifelong resident of Saginaw Township, graduating from Eisenhower High School and going on to Ferris State College obtaining her degree in Dental Hygiene. She has been practicing for 30 years, 15 of those have been with Dr. Davis and more recently with her daughter Dr. Camille Draper, DMD. Anne enjoys the "upbeat" attitude at Dr. Davis' office and helping ease patient's fears and apprehensions, which includes patients with special needs. Her goal is to provide utmost professional care and treatment. She enjoys riding her horse and spending time with her family in northern Michigan, boating, water and snow skiing.
---
Gail V. (Registered Dental Hygienist)
I have the pleasure of being part of this wonderful team for over 28 years. A graduate from Delta College Dental Hygiene Program and a member of Phi Theta Kappa. I had the honor of being chosen by the faculty to receive the Golden Sickle Scaler Award.

Upon graduation, I moved to Houston Texas and then to Zurich Switzerland, working as a dental hygienist, before settling back home in Saginaw. I enjoyed traveling Europe and ended my time there with an amazing African Safari.

I have worked in a few different Periodontal Specialty offices but I most enjoy Family Dentistry. I love working with the entire family and building relationships. An active member of the American Dental Hygiene Association and I have served 2 years on the Dental Advisory Committee. In addition to working full time in private practice, I have also worked part-time as a clinical evaluator at the dental hygiene school. We welcome you to our practice and look forward to meeting you.
---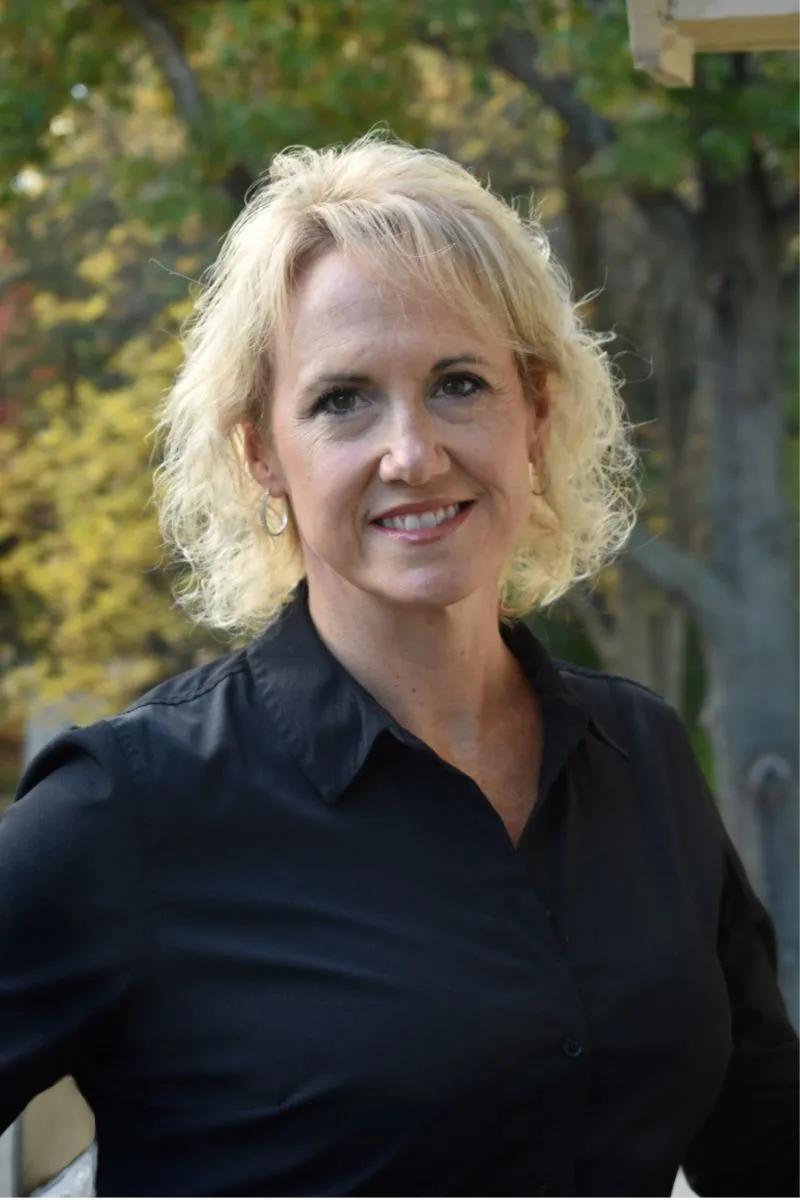 Khristina (Registered Dental Hygienist)
Bio coming soon!
---
Lori (Registered Dental Hygienist)
Lori started working in the dental field in high school where she developed a interest and love for Dental Hygiene. She graduated from Delta College in 1991 obtaining her degree in Dental Hygiene. She started working for Dr. Davis in 1991. After having children she took time off to stay home. Lori has had the privilege to work in different dental offices in Saginaw as a hygienist and feels blessed and honored to be back working for Dr. Davis. Her goal and passion is to provide high quality care, while treating each person with respect and keeping their best interest in mind.